Thirty-One fundraiser
Have you seen our latest fundraiser? Check out the flier. ALL of those bags look amazing, and just in time for Mother's Day, Teacher Appreciation, and summer birthdays. Fun! Better yet, NNS will receive 20% of all the products purchased.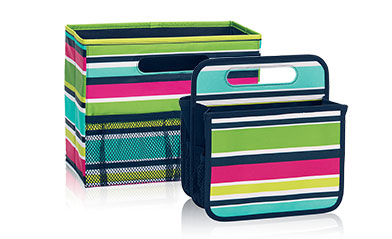 Click this link to shop from now until April 15. (There are also a few catalogs available at school. Feel free to borrow them and return to NNS when finished.)
Click My Scheduled Parties, and then Shop Now in the "NNS Fundraiser" box. Note: you can select "ship to hostess" to save $4 in shipping costs on your order and pick up your product at school!
Delivery will be no later than May 4. All items ordered together on the website will be bagged together. For parents picking up multiple orders in your family, be sure to grab them all!